Are Really Mutual Fund Subject to Market Risk?
Who doesn't know about a mutual fund? Mutual Fund is an investment that makes a vehicle that holds different classes of assets together. When you invest in a mutual funds scheme, you are contributing to a big pile of money to buy a bond, gold, etc.
You will be surprised to know that these copies of funds are managed by different professionals known as fund managers or portfolio managers.
They invest the Corpus in different securities and other classes of assets to provide potential returns.
There might be gains or losses and any investment, but both of the investments are shared collectively by the investors in proportion to their contribution to the fund.
Why Invest in Mutual Funds?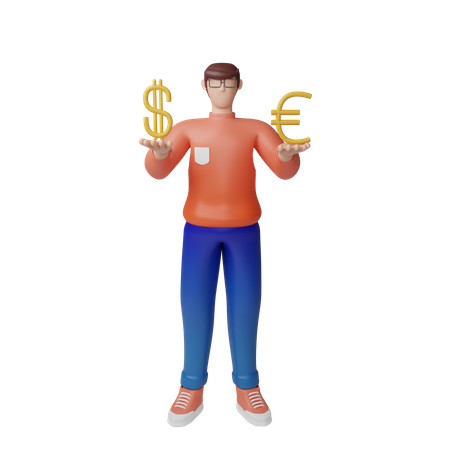 Globally, Mutual Funds have established themselves as a means of investment for retail investors. For investing in mutual funds, you should have minor knowledge of what you are investing in. Some of the points are mentioned below, stating why you should be investing your amount in funds.
Professional management: Investing in stocks requires a lot of experience and skills, which you don't require while investing in funds. The investor had lost major capital when they invested without knowing where to invest, but comparing mutual funds to stocks they are different from the funds.
They are managed by professional managers who have good skills and expertise to the possible organized investment strategies, and you don't need knowledge about it. A minor knowledge will be enough for your to understand where you are investing.
Rest diversification: Every stock is subject to risk. Three Types of risks are involved market risk, sector risks, and company risk.
Mutual Funds invest in a number of companies across various industries and sectors. This allows diversifying that risk which can be unsystematic for the portfolio. You can't say that Mutual Funds can't have risk.
Liquidity: They are mainly classified as liquid investments as a majority of mutual funds have no lock-in period and structure.
The further is also well integrated within the banking system. It directly transfers the amount to the investor's bank account.
Flexibility: Mutual Funds are more flexible as compared to stocks. There are several types of mutual funds available in the market. It has the investor to achieve their financial goals and diversify the risk in a different capacity and different organizations.
Transparency: Mutual Funds are transparent, and many investors know that their money is deployed, so you don't have any secrecy or discrepancy in investing. Giving the investor a sense of conviction is important.
Safe: It is registered with SEBI. They must follow an adult the guidelines regulated and follow the rules that a provided for investor protection.
The SEBI regularly monitors the various mutual fund that ensures that your investment is in safe hands.
How does it work?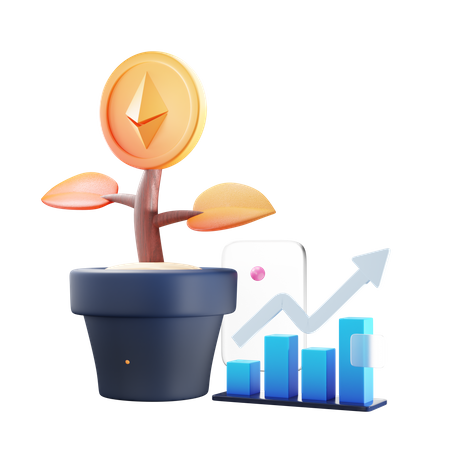 Funds are basically managed by the investor's is it good knowledge. It represents that investment of a mutual fund company issues shares that can be purchased.
Investors purchase the share of that particular company of a mutual fund at Net Asset Value per share price, giving them a certain percentage of ownership to him. 
The fund's performance is dependent on its underlying investment. The fund manager typically has an investment objective for a fund that is growth or income and will trade security to align.
The mutual fund investors, dividends, capital gains of the underlying investment.
Types of Mutual Funds
Different types of funds in the market, each of them containing a unique collection of essays with different financial goals and investment gold.
Some of them are as follows:
Equity fund
An equity fund is a mutual fund in which has certain characteristics. Equity Funds may be classified in a different way that is size, investment approach, and sector.
There are thousands of equity funds of every shape and size, giving investors the ability to create diversifying funds.
Fixed Income Funds
Fixed Income Funds are invested in the stocks that help the investors to preserve their capital with a more predictable income. Bonds and Other Debt Instruments typically pay out a fixed interest rate or regular payments that help investors generate.
Money Market Funds
Money Market Funds are the safest option. You can invest in low debt securities such as Municipal Bonds, and US Treasury Bonds. Many balanced funds.
These are the kind of funds invested in high-quality, short-term investments that are highly liquid.
Conclusion
It is an excellent choice for helping investors to get instant diversification across the asset class while keeping minimums low for beginner investors.
Actively managed funds put professional investors while passively giving you the low fees.
Sometimes it happens that fee can crush your investment gains if you're not investing properly