Plans for Future: 3 Phases of Financial Planning You Must Know
When you plan your journey, you have to look for financial planning and stability. Isn't it? But what if I say you have to plan your finances as well. Talking about planning yourself financially needs to have stability and plan your things.
When you plan your journey, you decide in different phases, and those phases go accordingly like the budget, how you will travel, deciding the stay, etc. What I mean is you have to go with different phases.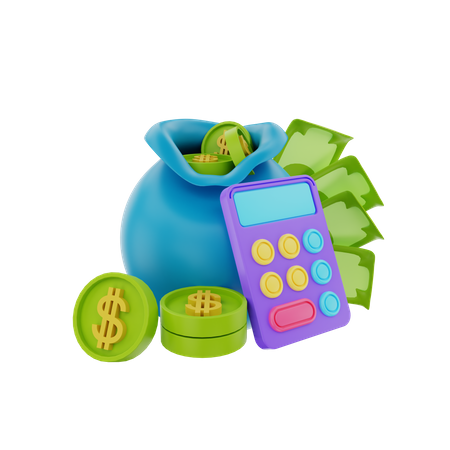 Similarly, there are three phases of Financial Planning as well. You just can't jump directly to the last phases, you have to go with phase one, and then you will move to the next.
So, today we will be discussing the three different phases of Financial Planning.
See : How to know that you are now Financially Stable?
Three Phases of Financial Planning
Three phases of financial planning play an important role when you think of financial planning. However, these phases help you differently for achieving your future goals.
Wealth Accumulation:
It is a phase where you put in your maximum effort and hard work. In this stage, you have to find the legacy of your foundation. Then, the phase is about accumulation when you decide on saving and investment.
Saving is not the small part; you have to decide where to invest wisely. Again investing in any asset won't help you. Without knowledge, you just can't blindly invest. Right? You have to make a good investment.
Those asset classes will help you with your financial goals within the set time limit.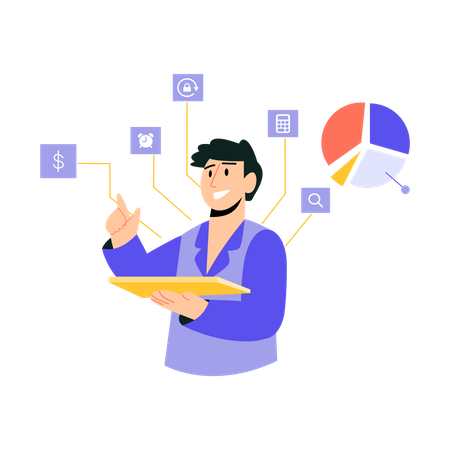 Wealth Preservation: 
Some of you might be in the stage where you don't know how to exit. Investors don't even know about the preservation. They just keep on saving and investing for a longer time and remain in the wealth accumulation. The result is they can't meet their financial goals.
You should be very clear about this stage and how it will last. When you are at the second stage, i.e., wealth preservation, your journey changes; in this phase, you start planning your retirement corpus, consider buying annuities, and rebalancing your portfolio.
Wealth Distribution:
The last and the most important stage of your financial planning is wealth distribution. It starts when you are near achieving your financial goals, the main being your retirement.
Here your years of saving and investment seem to be worthy. So you will be starting with the new innings and completing your financial goals. But for some people, it becomes difficult because they are not aware of the first stage, even if they don't care. It is all about where you have started and initially turning where you want to.
Your years of saving can be useless if you are not taking care of your first and second phases of financial planning. If you want that, just skip it, but start planning your day for a better tomorrow if you don't want that.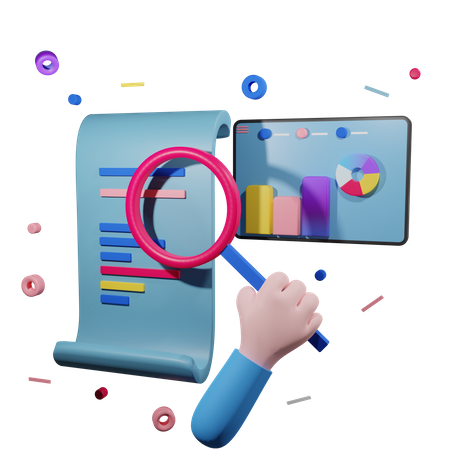 In the last phase, your focus should be on creating regular income for yourself as you won't be getting paychecks throughout your life, so this becomes quite impressive when you follow all the phases and build your wealth with regular income.
You will also ensure that you are secured for the remaining years by distributing the wealth in different and financially secured instruments.
read also:
Final Verdict!
Three phases of financial planning can help you a lot, as your financial planning journey should be unstoppable. You might decide to quit, but this won't happen when you start making good decisions while investing.
People blindly invest in the asset class where they haven't analyzed anything about the company and its diversification. Your financial planning can make a better future for you. So, start now and take the help of these three phases.