How Banking Sector Can Be the Best Economic Growth?
India has made substantial economic progress and different sectors like banking have played a major role in making it possible. The world has made great strides in reducing extreme poverty, and India played a key factor in the progress. India has extreme poverty in half within a generation and is transforming into the fastest-growing economies.
It is encouraging to many of us and the World bank because it majorly aims to encourage broad-based growth, reduce poverty, and boost shared prosperity.
The Indian government has carried out important market-oriented reforms that aim to ease the doing of business for the third row in a year and is in the top 10 list in terms of improvement.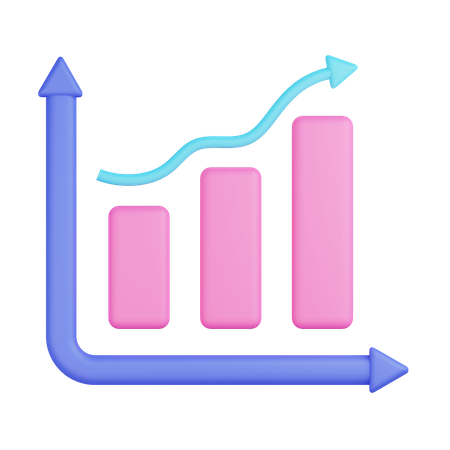 The banking sector has always played a major role in the economy. A section of the economy is devoted to holding the financial assets and investing in those as a leveraged way to create more wealth.
The sector has also included the regulation of banking activities, for example, government agencies, insurance, mortgages, investor services, and credit cards.
The different types of banks that have been named in the Indian banking system are easy Co-operative bank, Small finance bank, Commercial bank, and Payment Bank.
Commercial banks  are majorly helping in the economic development of India.
It mainly consists of public sector banks, private sector banks, rural banks, and foreign banks. 
Boosting Economic Growth with Banking System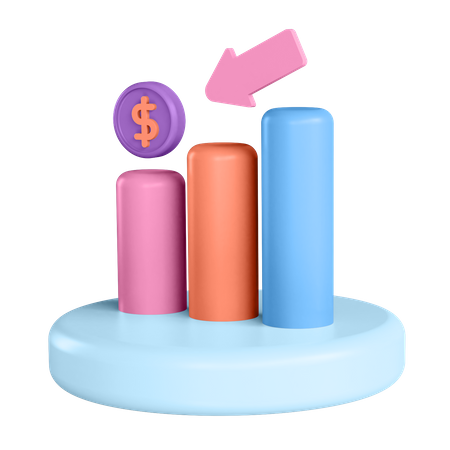 The banking system is at an important crossroads already. Banking has always played an important role in economic development and financial growth.
Therefore, banks play a major role in helping the nation's economic development
Capital Formation
Banks play an important role when we think about capital formation. It is essential for boosting the economic system of the nation. Banks generally mobilize small savings of the people and scatter  them in a wider area of the network of all, and make it available for the production process.
Hence, this is how banks play a major role in development. 
Credit Creation
Bank rate credit for providing points for the development of the projects. Credit creation and its important role in economic growth promote different things, for instance production, employment, sales, and cost faster economic development.
Credit Creation is the second thing from the banks for promoting the economic development of the country.
Better Investment with Funds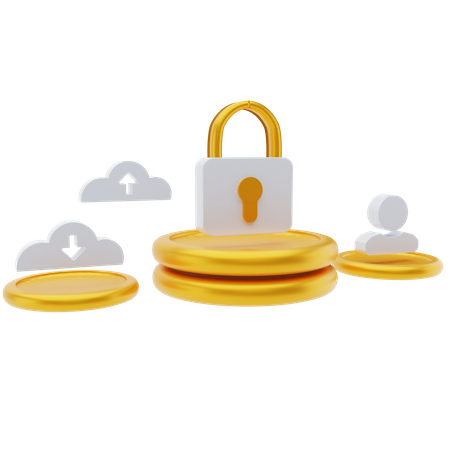 Capital formation is not only the function of a commercial bank. Banks invest savings mobilized for productive purposes, and further, they pool the saving amount to the distributed sectors to help in economic growth.
How does it help economic development? It enhances the productivity and development of the nation.
Fuller Utilization of Resources
The banks, therefore, pool savings to a greater extent. They were promoting development in various regions of the country. It ensures that resources are utilized fully and are best for the nation's development.
Bank Rate Policy
Many economists believe that changing the bank rate changes help in the country's money supply. For example, in developing countries, banks or deposits accepted by them, federal or State Bank pays the interest rate.
The rate of interest to be changed by them on loans granted by them for somehow it helps the economy.
Bank Monetize Debt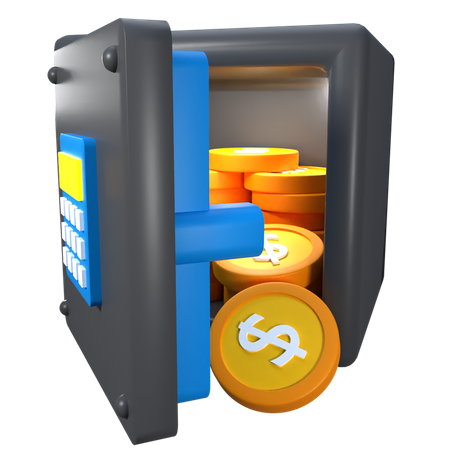 Commercial banks transform the loan to be repaid after a certain period into cash. It can immediately be used for the other activities of the business.
For example, manufacturers and Wholesale traders cannot increase sales without selling goods on a credit basis. But creating sales may lead to locking up some capital amount.
Finance to Government
We all know that the government promotes many industries in underdeveloped countries for finance whenever they need it.
Banks provide long-term credit to the government by investing the funds in government securities and short-term finances to purchase treasury bills.
See also :
Conclusion
Economic development needs balanced growth, which can be attained by profiling growth in different sectors of the financial system helps to allocate Savings and to different channels.
It helps in mobilizing Savings and making better use of investments and funds.
The financial system helps analyze various funds in different sectors to make productive use of money by distributing it so that there is balanced growth in the industry, agriculture, and service sectors.