Top Profitable Business Ideas to Start Your Own Business in 2022
Nowadays, several entrepreneurs are starting with top profitable business ideas. Some aspiring entrepreneurs are running towards ideas for small ventures and dreaming of fulfilling their dreams.
COVID-19 pandemic has made many things clear, and people are looking for creative ideas to start their businesses.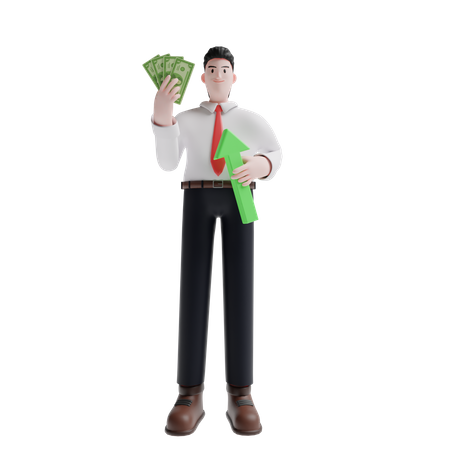 While some have started their own business, and some are still working on their plans to start 2022. There are several business ideas that you can start in 2022.
If you are thinking of starting a profitable business in 2022, this article will help you. This article will talk about the top profitable business ideas to start your own business in 2022.
So let's dive into the better ideas to make your 2022 worth investing.
Most Profitable Business Ideas in 2022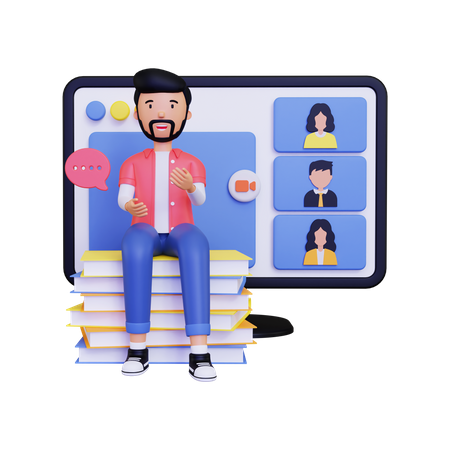 If you are ready to run your own business in 2022, here is a mini-guide with the packages of new ideas.
1. Consulting
Suppose you have good knowledge of some specific topic, such as social media, marketing, business, communication, etc. Then, consulting can be a good idea for you.
But, first, you can start a consulting business on your own. Then, with the best utilization of your knowledge, you can grow your business by hiring other consultants. 
2. Personal Trainers
Turning your love for fitness into a career, well, it doesn't seem to be a bad idea. What do you think about it? It doesn't mean you have to work for a big corporate gym-nor you need to have a big investment amount. You can become a personal trainer by offering one-on-one sessions to the clients.
Fitness and Wellness businesses are increasing in popularity and becoming amongst the top profitable businesses in 2022. 
3. Language Courses
As communication becomes more popular these days, people want to learn about new languages. If you have a mastery of a particular language, this would be one of the top profitable businesses for you. You might get a successful business in your hands.
4. Marketing Courses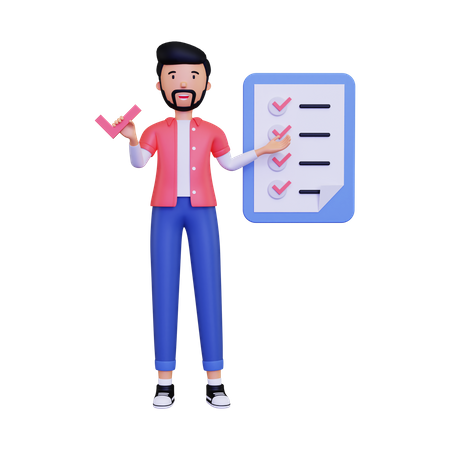 It is said that with many degrees and marketing knowledgable people are still not aware with the marketing courses business idea. But if you can come up with your expertise, this could be one of the best small business ideas that you can start with the initial cost.
5. Vacation Rentals
Sites like Airbnb have made it easier to earn from an unused vacation property. It's quite easy to become an Airbnb host, and the demand for this kind of affordable vacation property is increasing.
For instance, if you live at a highly desirable tourist destination, you can easily profit by renting your property.
6. Academic Courses
Thanks to the technology here, online business owners are making some of the most profitable businesses by offering courses through various online platforms.
You can start with academic teaching, make your online courses. If you are an expert in one particular subject, there are high chances of success in 2022.
7. Sell Handmade and HomeCrafted Goods
People nowadays are getting more personalized, and they love handmade products and services. So, starting this business can be profitable for you.
So, if you are the one who is a bit creative and knows how to sell, this business is for you. Business ideas are endless, and you just have to find the right one for you.
Three Steps to Get Started with New Business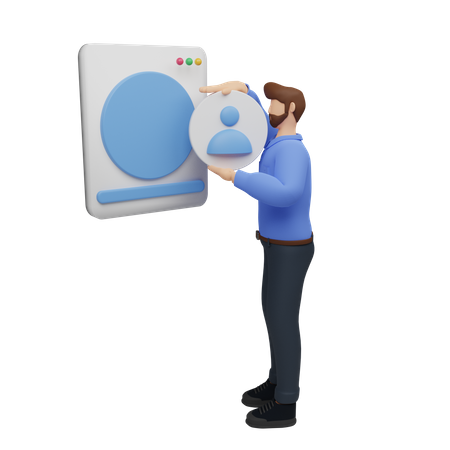 The recommended business ideas might be easier for you to run when it comes to logistics, but that doesn't mean they are super easy to execute. Keep these three things in mind before starting any business:
Focusing on Expertise
Focusing on a particular niche might be easier for you to understand. But, first, you need to figure out what you are interested in and manage. You can run a successful and profitable business without interest.
Pricing and Profit
It is not a myth; for instance, customers might think they are low quality if you are pricing your product too low. But, on the other hand, if you price them too high, this may scare them.
Test, Learn and Grow
Perfection is the biggest hurdle when you start a business. Products can be swapped in or out very easily. Remember that nothing is permanent; if your idea is not working according to the plan, think about the pivot before quitting.
Conclusion
The business ideas covered above can be easily combined and are some of the most profitable business ideas for 2022. The year 2022 has just started; of course, planning and plotting your ideas can change your 2022. Want to make your 2022 more happening? Get started with your expertise and knowledge.